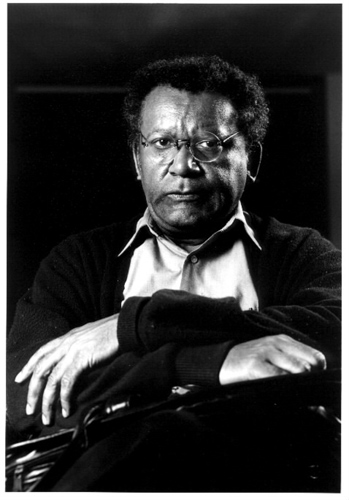 BRAXTON
I've taken it upon myself to compile a big list of Wesleyan music. I've been wanting to do something like this for a while. So... here goes.

These bands/artists:
1. Must have music available to hear online.
2. Must have at least 1 member who goes/went to Wesleyan University, Middletown, CT.
3. Should still be in existance.
4. Hopefully are awesome.

This is in no way a comprehensive list.
Yeah, I know, it's mostly myspace, but that's where the music is.
These are the bands I know of, but people should feel free to add others in the comments so we can ALL LEARN MORE!

Oh, and any information regarding the web whereabouts of Francis Starlight would be appreciated.


B
for Bronosaurus
Nat Baldwin
Belly Boat
The Chapin Sisters
City Product
Chucklehead
The Dreden Dolls
Erase Errata
The Fever
The Flesh
franny
G Band Free
La
Laque
Michael Leviton
Man vs. Beast
MC Front A Lot
MG
MT
Mirror Boiyz
Miss
Fairchild
Mobius Band
New American Wing
Nous Non Plus (ex-Les Sans Culottes)

People
princess
"Jump Back" Jake Rabinbach
David Ramos
Owen Roberts
Seductive Sprigs
Snowblink
Soltero
Spirit Marines
Standing Nudes
Stylofone
Supersystem (formerly El Guapo)
Tarantula A.D.
Trendsetter 2000
Dar Williams
Zs